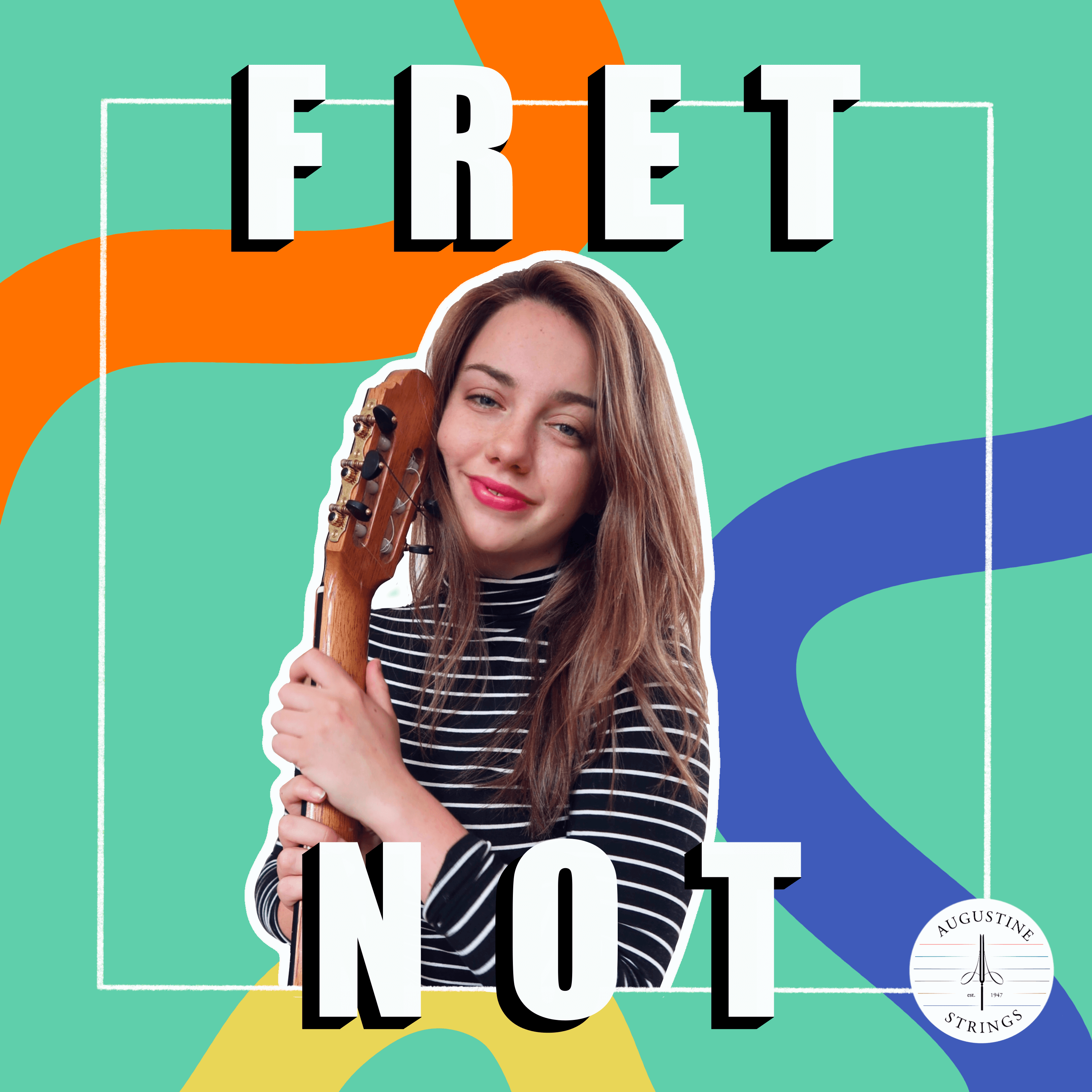 Derek Gripper and I discuss music education and the search for gurus, addiction to epiphany, how to handle inspiration and how to work out what you want through harnessing the power of your inner critic.
Use code "FRETNOT50" at the checkout for a 50% discount off of Augustine Strings on websites:
www.augustinestrings.com for US listeners, and
www.ivormairants.co.uk for UK listeners.
Music - Ão "Cover"
© Rosie Bennet 2021